PROJECT METHODOLOGY

---
Don't let Krispace's age deter from their wealth of experience. They have built a dedicated following due to their vigorous project methodology and refined processes, guiding the client through a clear series of phases:
1. INITIAL DISCUSSION

---
Krispace identify the client's objectives, the project is scoped and the initial project brief is drawn up.
2. SITE SURVEY

---
The site is then carefully surveyed for potential constraints and opportunities.
3. SPACE PLANNING

---
Based on the results, Krispace will suggest potential solutions and recommendations based on the client's requirements and objectives.
4. DESIGN CONCEPT

---
The Krispace design team will then work closely with the client, understanding the aesthetic that best fits their requirements. This will include design, materials used, lighting and furnishings where required.
5. COST ESTIMATION

---
A breakdown of the quotation will be presented to the client, including details on design, materials and any other requirements.
6. CONFIRMATION

---
The project will be confirmed once the client has signed off the design, project scope and budget.
7. MOBILIZATION

---
Work is delegated internally and steps are taken for each team to commence work according to their designated responsibilities.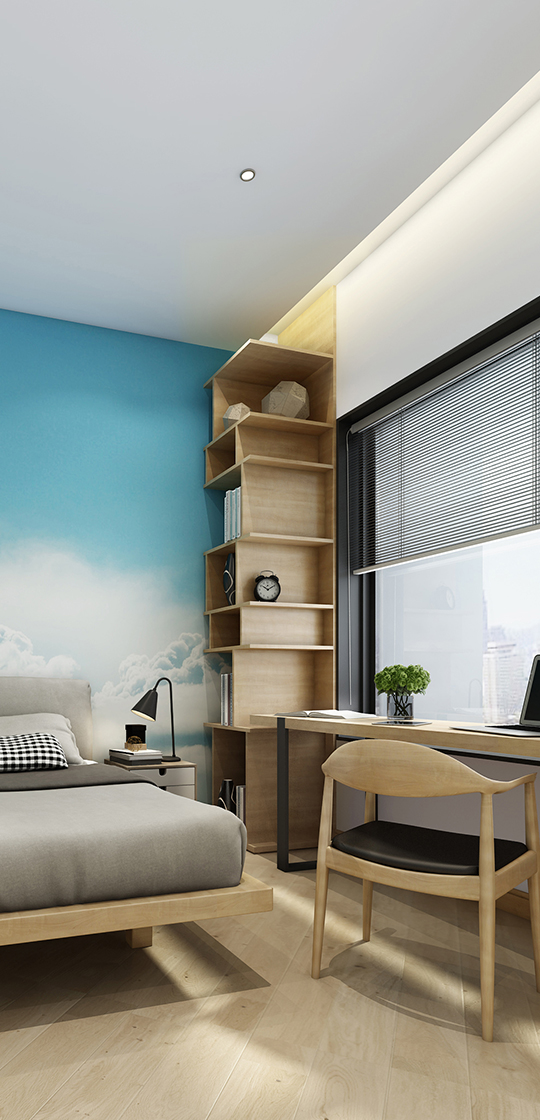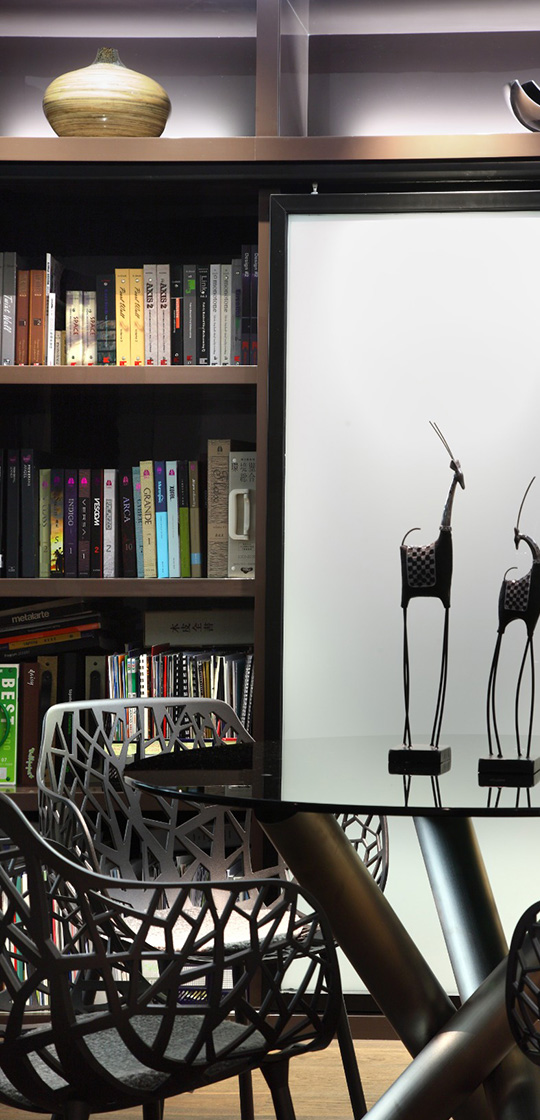 8. CONSTRUCTION

---
Timelines and processes are finalized in detail before construction commences. All actions are followed according to the master plan signed off by the client.
9. SITE SUPERVISION

---
Regular site visits and meetings are conducted to keep track of progress, tracking problems and resolving as they are discovered. This step is tracked and relayed back to the client in detail.
10. PRE-INSPECTION

---
Defects are rectified and any other details that need to be addressed will be managed by the design and servicing team. All finishing touches will be applied prior to completion.
11. COMPLETION

---
The site will be inspected closely to ensure all of the client expectations are met.
12. HANDOVER

---
Once the project is complete the client is fully briefed on the premises, changes are explained and any further defects found post-handover are addressed and rectified accordingly.
13. PHOTOGRAPHY

---
Krispace have dedicated professional photographers to document project progress.
14. MAINTENANCE

---
Post project launch, any design problems that may arise in addition to anything in the initial analysis will be addressed according to contractual agreements.