SERVICES

---
The award-winning Krispace teams offer a wide range of interior design services, bringing extensive experience and knowledge in consulting, project management and construction. Krispace provide specially curated teams, and handpicked consultants tailored to specific projects from residential revamps or flagship retail store fit-outs. On both macro and micro levels, these teams deliver on a range of services including:
ARCHITECTURE

---
Consult and plan from a technical, social and aesthetic design perspective across a range of spaces.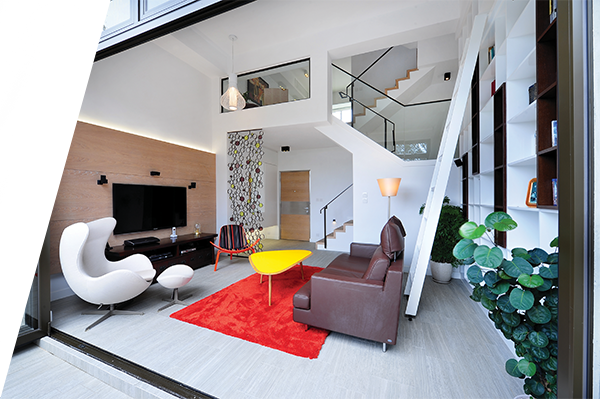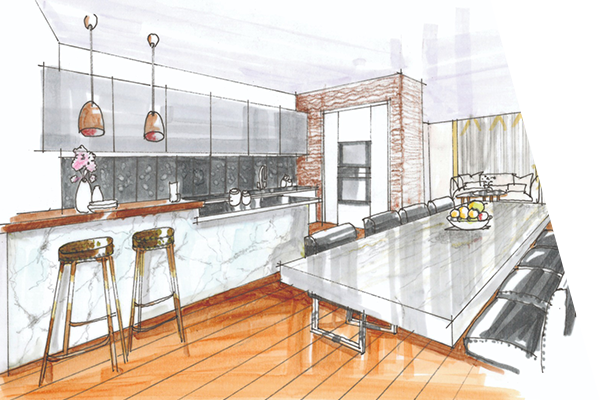 INTERIOR DESIGN

---
Recommend and execute creative and technical solutions for interior frameworks.
PROJECT MANAGEMENT

---
Exemplary project planning that includes successful time, resource and budget management.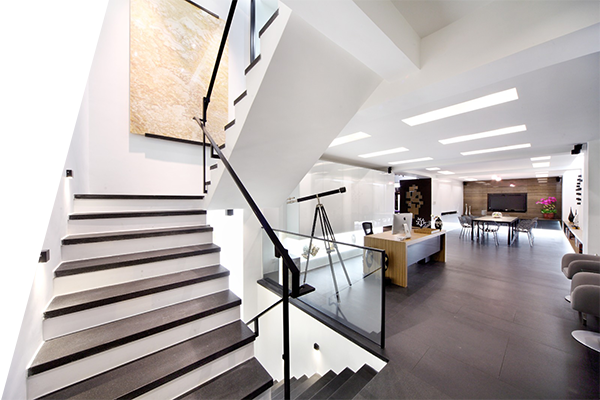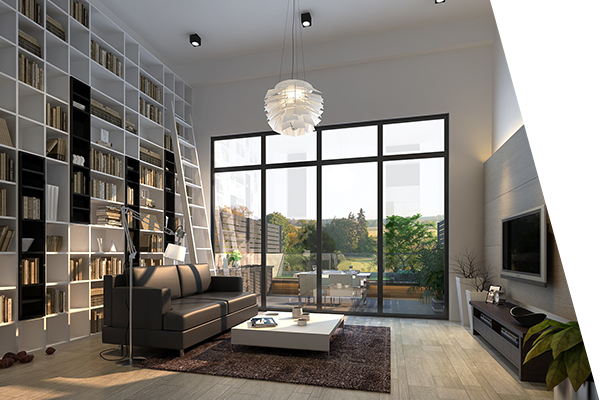 INTERIOR CONTRACTING

---
Oversee the construction, renovation or demolition of the interiors based on the client's requirements.